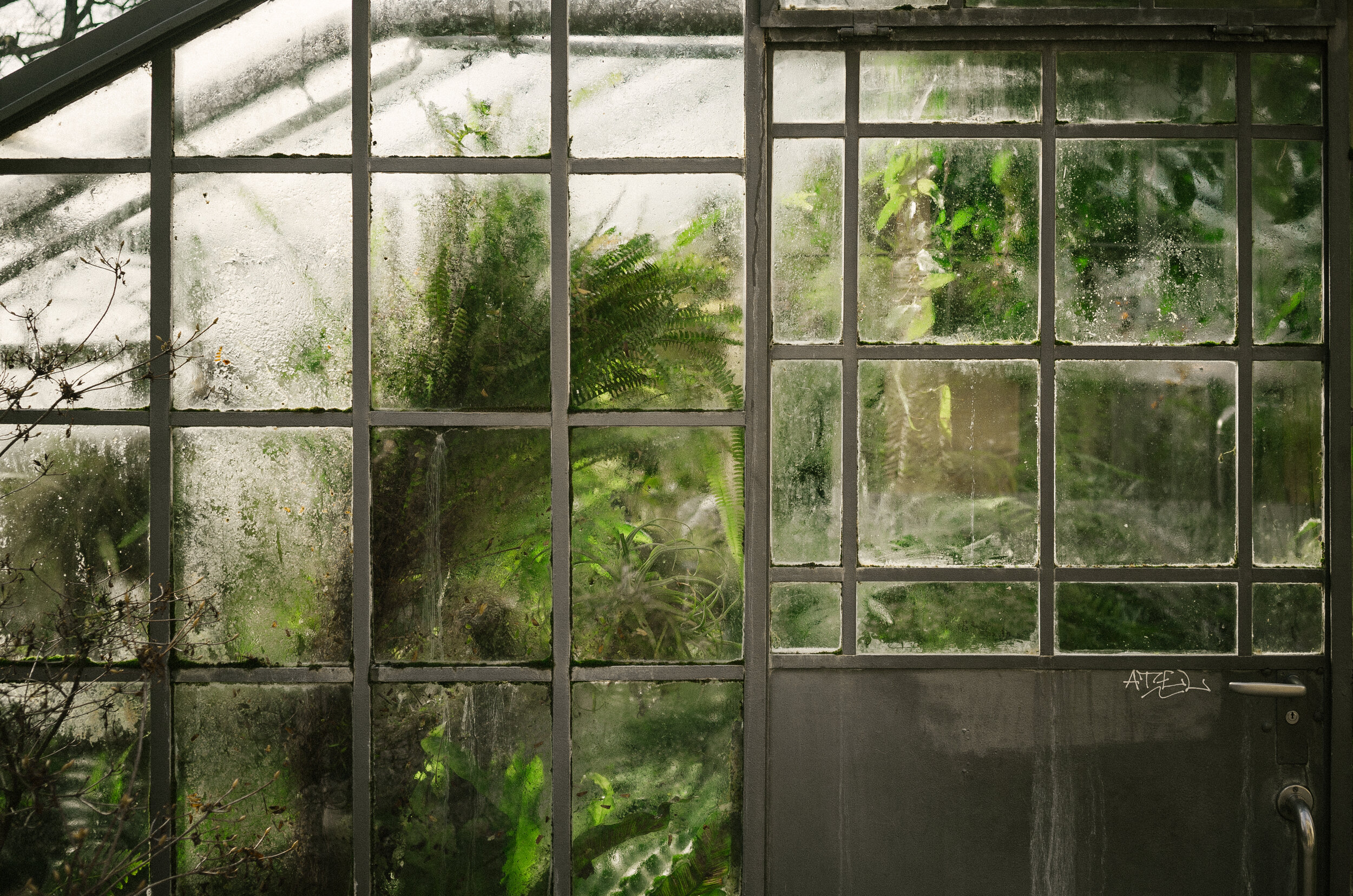 Resources
Health Care, Medicare, Life Insurance, Supplemental and Small Business Insurance resources for your inquiry.
25 Questions to Ask When Buying Health Insurance
Fall is Open Enrollment season. Even if you want to continue with the same health insurance plan you had last year, you'll need to renew. Now's the time most people are checking rates, comparing health insurance companies and finding the best deals. We have some frequently asked questions that will help you as you comparison shop health insurance rates online.
8 Steps to Picking the Right Medicare Plans During Open Enrollment
Most people fill Medicare's coverage gaps by buying a Medicare supplement (medigap) plan and a Part D prescription-drug plan, or they get both medical and drug coverage from a private insurer with a Medicare Advantage plan. You have from October 15 to December 7 each year to pick a Medicare Part D prescription-drug plan or a Medicare Advantage plan for the year ahead.
How can a small business offer health insurance?
Small business employees have several options for getting health insurance coverage. Here's what you need to know about.