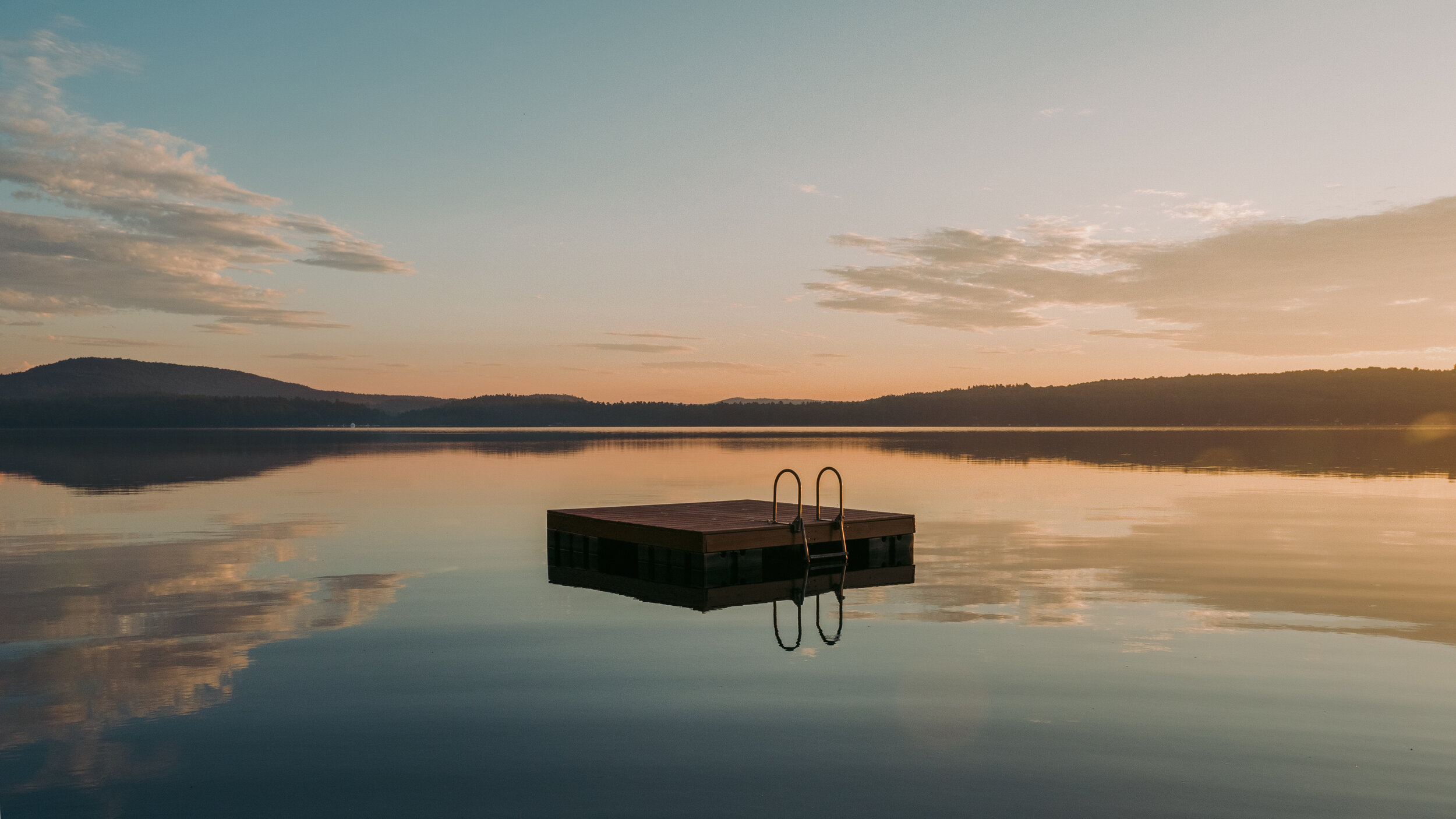 Frequently Asked Questions

For free? This can't be real. How are you able to do this at no cost to me?
It's real. My assistance comes as free as can be. The company or companies you choose to go with based on my recommendations and why I chose them for you, appreciate me bringing them new people to nurture and support. You aren't only important to me personally, but they also value you as a customer. For that they pay me.
How long does this take from first call to actually having insurance?
Two weeks, generally. From your first free consultation with me to the moment you sign up for your insurance plan(s) we are generally looking at two weeks. This window can vary of course based on all kinds of different variables and will depend on your own unique needs. Call me.
What do you do with my information?
Spamming and selling your information isn't what I do, and that's a promise. The information you give me directly and/or over the phone stays with me only to assist you in your end goal; feeling secure knowing that you will have a great insurance plan at an affordable price.
I don't live on the east coast. Can I take advantage of your services?
Of course. Reach out and say hi (I'm friendly), and I can let you know all about how ÁñÁ«ÊÓƵÍøÕ¾ can lead and guide you down the perfect path that suits your needs. Call me.