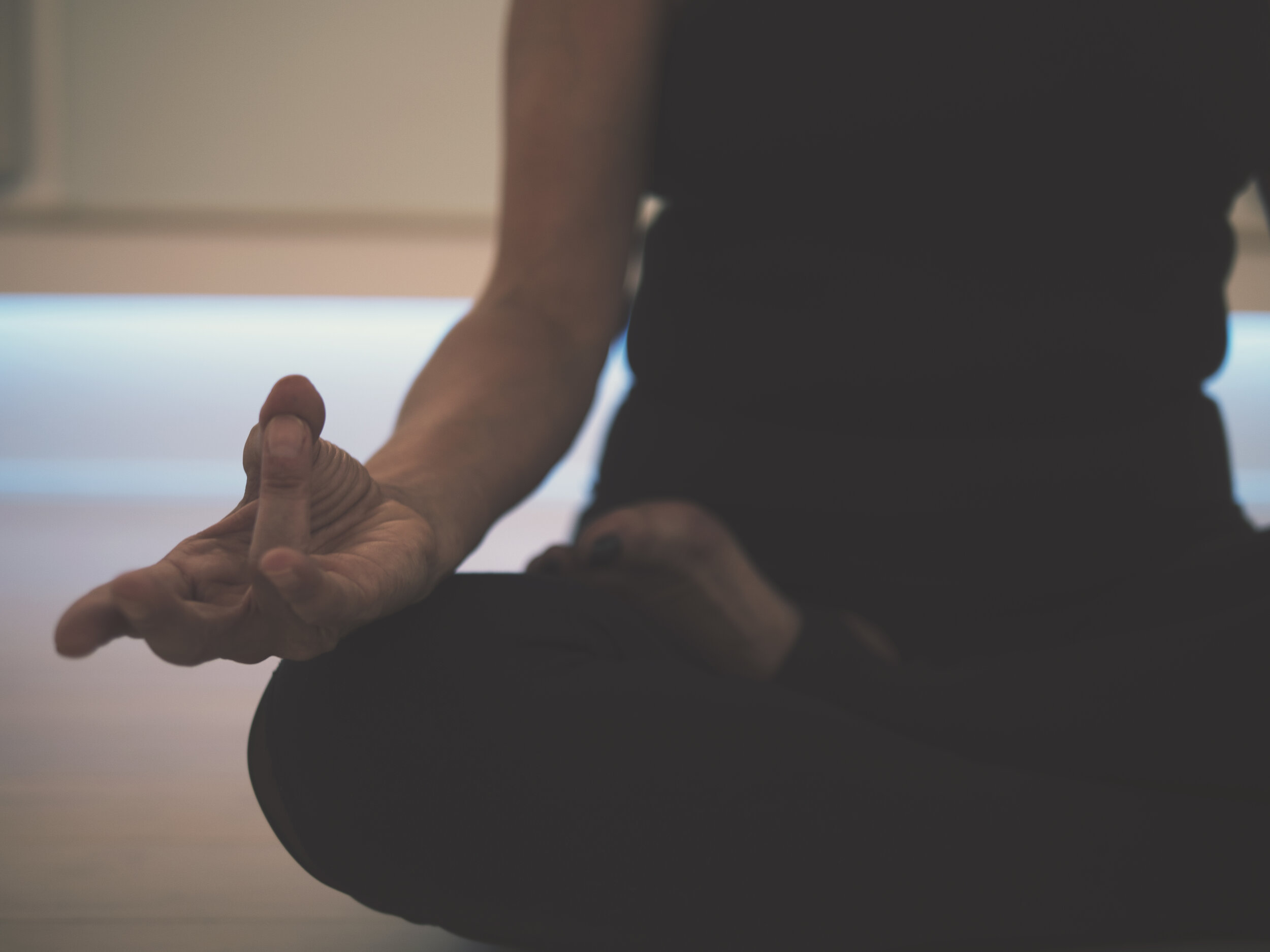 Finding the right low-cost Health Coverage
has never been easier.
Family Plans
Your family is the most important part of your life. Let me help you find health insurance that covers everyone, puts your mind at ease, and won't break the bank. I can help you choose coverage that's tailored to your family.
Individual Plans
I can help you find the health insurance plan that meets your needs, whether you're under the age of 30 and looking for a low-cost, catastrophic-only plan; a high-coverage platinum plan with low out-of-pocket expenses; or something in between. Let me know your price point and coverage needs, and I'll help you find the perfect fit.
Short-Term Plans
Need insurance as early as tomorrow to cover the next 30 to 90 days? Let me help secure immediate individual and family coverage for you. It's even possible to make a single payment for the whole coverage period, depending on the insurance company.
As your local licensed insurance agent, I'm here to help find the best health insurance plan for you, your family, and your budget. Let me save you time and effort by searching through plans from nationally and locally recognized companies on your behalf.
And I'll do it all for free. Contact me today at 1 (877) 373 - 1116 .